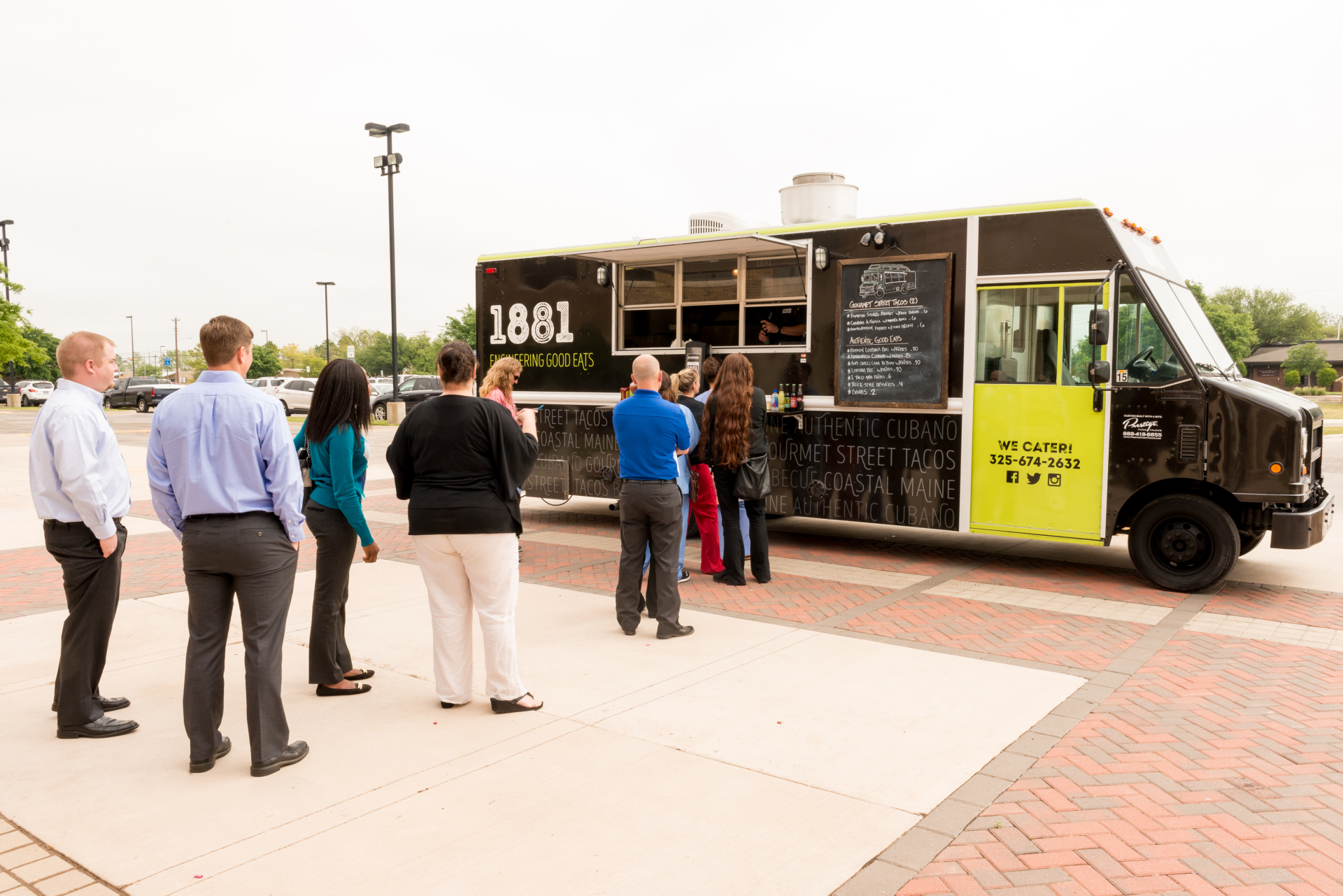 DARREN R. GRACE
Co-Founder & Excecutive Chef

€‹

Executive Chef And Co-Founder Darren Grace has been behind the truck from the earliest planning stages.  From menu development to ordering, booking, catering and many more things chef Darren tries to have his hand in as much as possible.

In addition to an incredibly busy schedule with the truck, Chef is also a corporate chef for Aramark.  Whether it is a 20 person catering for celebrities or serving the president of the United States at an annual fundraiser, he truly does it all.  The list of celebrities and VIps that he has served over the years is as long as he desire to continue serving Abilene with his signature taste and service style.  

"I love working with such a great group of people on the truck.  Whether it is my staff here, the folks we serve, the locations we set up at or the other trucks in town, i think this town is full of great people.  I spent the early part of my career at numerous fine dining restaurants, large hotel corporations and general good food establishments and i can honestly say that i am as happy to be a part of such a great community as i am proud of my truck."

When not on the truck, chef is generally doing large function caterings for ACU, or private chef events throughout town.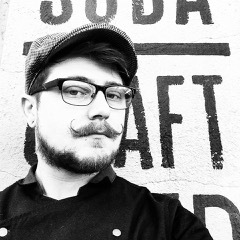 CODY JOHNSON
Sous Chef
Cody Johnson was brought in with one main purpose in mind, to run the day to day operation of the truck.  He has been a vital asset to the team here and has a great outlook on the future of the food truck.  

He vision and presciseness are vital to the success

of each event we do here.  
When not working long tireless days out and about with 1881, Cody can usually be found at local favorite restaurant Abi Haus where he s cooking up some incredible dishes for their patrons.  Cody has made his way throughout the restaurant scene in Abilene making a name for himself along the way.  

When we started this truck, we knew that one person wouldn't be able to run every event every day alone.  When it came time to bring someone in from the community the choice was quite clear.  Cody worked with Chef in previous years so we were already aware of his great passion, work ethic and drive which is exactly what we needed to make this truck the huge success it has been.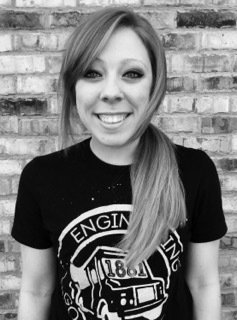 MEAGAN MCBRIDE€‹

Meagan has been a key asset to the truck since the day we opened the doors.  She is the first smile you see while walking up and is always there to brighten your day.  
In addition to being our daily cashier and greeter on the truck, Meagan is currently a senior speech pathology major from Burleson, Tx.  She is also the president of Alpha Kai Omega and attends
Hillcrest Church Of Christ.  
"I've been working with these guys since my freshman year doing various events.  I enjoy working on the food truck because it's a fun enviroment that is constantly changing.  I love interacting with new customers, visting new places and bonding with my co-workers."

 In addition to being an absolute rockstar on the truck, Megan can be found working at the student rec center as a lifeguard, perini ranch steakhouse as a caterer, and attending as many

concerts as humanly possible.   
JENNIFER ELLISON
Booking, Catering, and Co-Founder

Jennifer Ellison has been involved with 1881 since it's inception.  Having a food truck on campus and in the Abilene community has been a long-time dream of Jennifer's.  She loves the event side and promotion of the truck and works hard to keep

1881 on the streets of Abilene. 

In addition to managing the 1881 schedule, Jennifer is the Director of Events at ACU, managing over 250 events per year.  


"Working with 1881 is such a unique aspect of my job and I love it!  We truly have a unique mobile concept that focuses on fresh ingredients, creative presentation and the constant drive to remain innovative.  None of this would be possible without our amazing 1881 team!"


When she's not working with 1881 or ACU, Jennifer can be found planning freelance events across the state, traveling or spending time with friends and family.